The Compassion Series is a growing and multifaceted social justice program designed to inspire, challenge and educate children and youth, and to support and encourage parents and educators. Our ultimate aim? To raise a generation of
hope-givers
.
Key components of The Compassion Series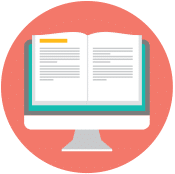 The Compassion Series books and resources available for purchase or download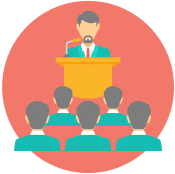 Interactive presentations for classrooms & school assemblies for children & youth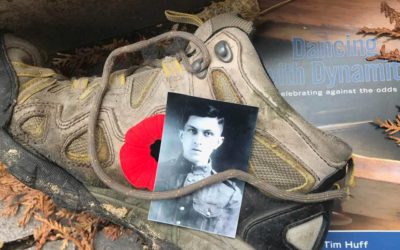 Have you ever met a homeless war veteran? Regardless of your stance on war, be assured there are few that will steal your heart like these aged and fragile "walking wounded." For many people, war and patriotism are intrinsically knit together. Debate and conviction on...
read more