Compassion Series Council
The Compassion Series Council is a small select group of inspiring educators and inspired parents who serve as a creative think-tank and advisory around original resources, projects and the development of the Compassion Series.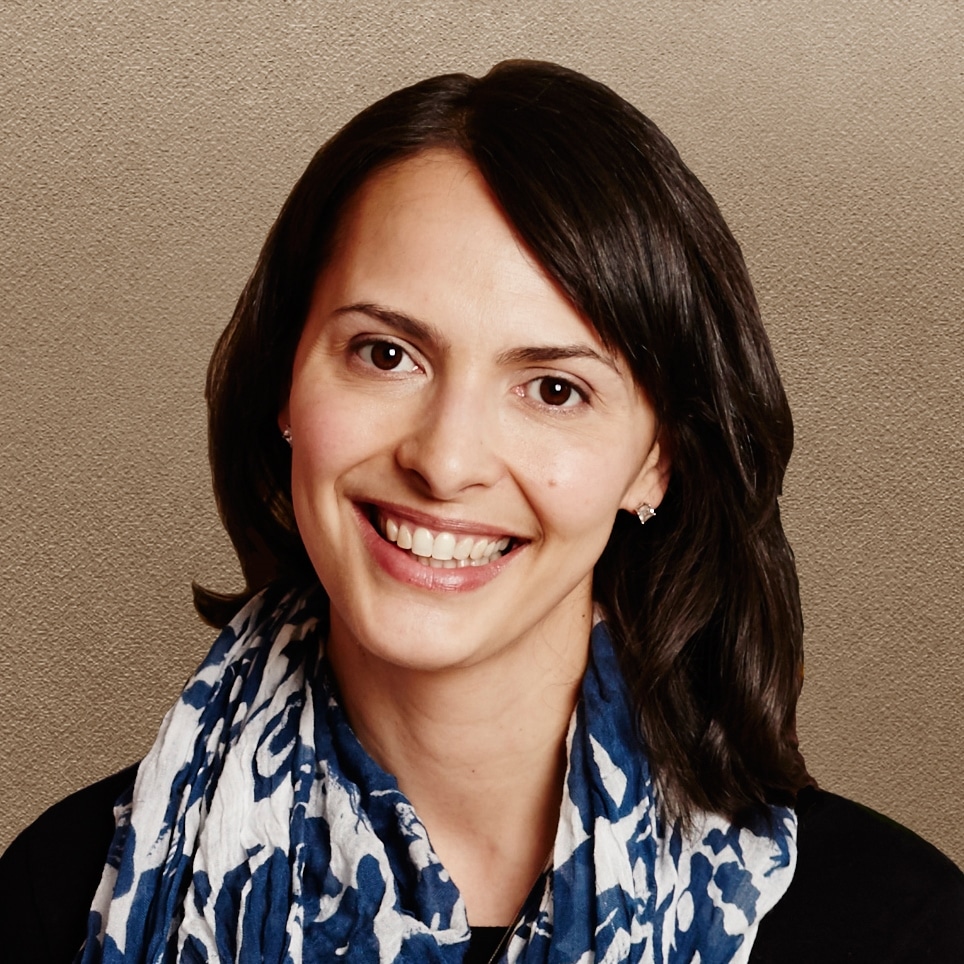 Annie Brandner
Annie Brandner has worked in international human rights and religious freedom for over a decade. After an internship with the International Justice Mission in Washington, DC, Annie earned her MA in Political Science, where she examined the pursuit of justice and reconciliation after genocide. Annie has worked in policy and advocacy roles in Ottawa and Toronto, addressing issues including extreme poverty, religious persecution and peace building. Most recently, she worked as Director of Policy and International Relations for Toronto-based Global Peace Initiative, concurrently serving on the international Leadership Team of the Religious Liberty Partnership. Annie's work has taken her around the world, from refugee camps on the Eritrea-Ethiopia border to the US State Department, from the streets of Hong Kong to the United Nations Human Rights Council. With a degree in Communications, Annie is also engaged in freelance writing and editing. She lives in British Columbia with her husband Paul and their three awesome kids.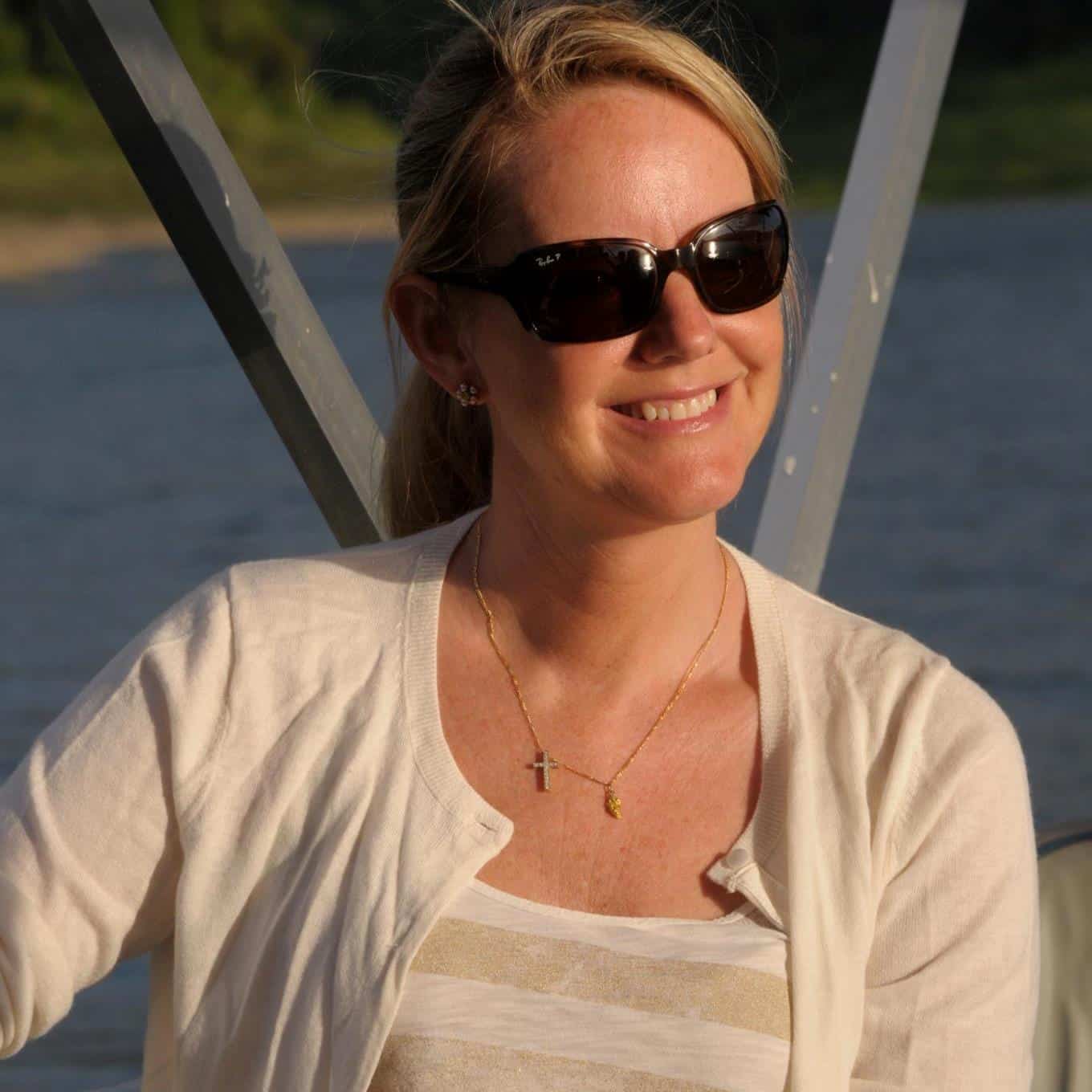 Susie Griffin
Susie Griffin has a rich history of activity and leadership in community engagement, social justice and parenting. This includes several years teaching parenting courses with Relationship Central Canada, and serving as an Ontario advisor for the organization. Susie has also been active both on the front lines and behind the scenes with Loving Arms, a Canadian charity serving in Guatemala, and as a member of the Board of Directors for Alpha Canada. As the mother of four teenagers, Susie has led and participated in numerous school initiatives and parent councils. Additionally, Susie helped pioneer and develop the inaugural Compassion Series' interactive classroom sessions.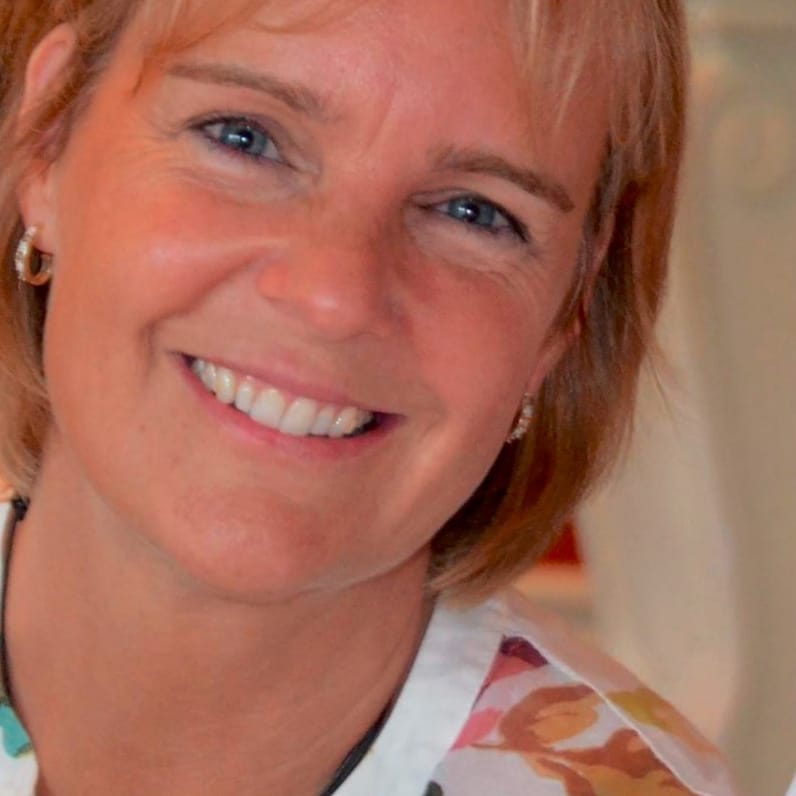 Alison Hardman
Alison began her career in marketing at Kraft Foods after completing a Business degree at Queen's University. She went on to join the family spice business and served as Vice President Sales before taking a 10 year hiatus to focus on raising her children. Since re-entering the workforce in 2008, Alison has found her true calling in charitable development work. With her solid business background and ample fundraising experience, Alison is thrilled to serve as Stewardship Manager at The Meeting House, a multi-site church based in Oakville. Alison also serves on a fundraising advisory committee for the DAM in Mississauga, and on the board of StreetLevel Network. Alison is married, has three children and lives in Oakville, Ontario.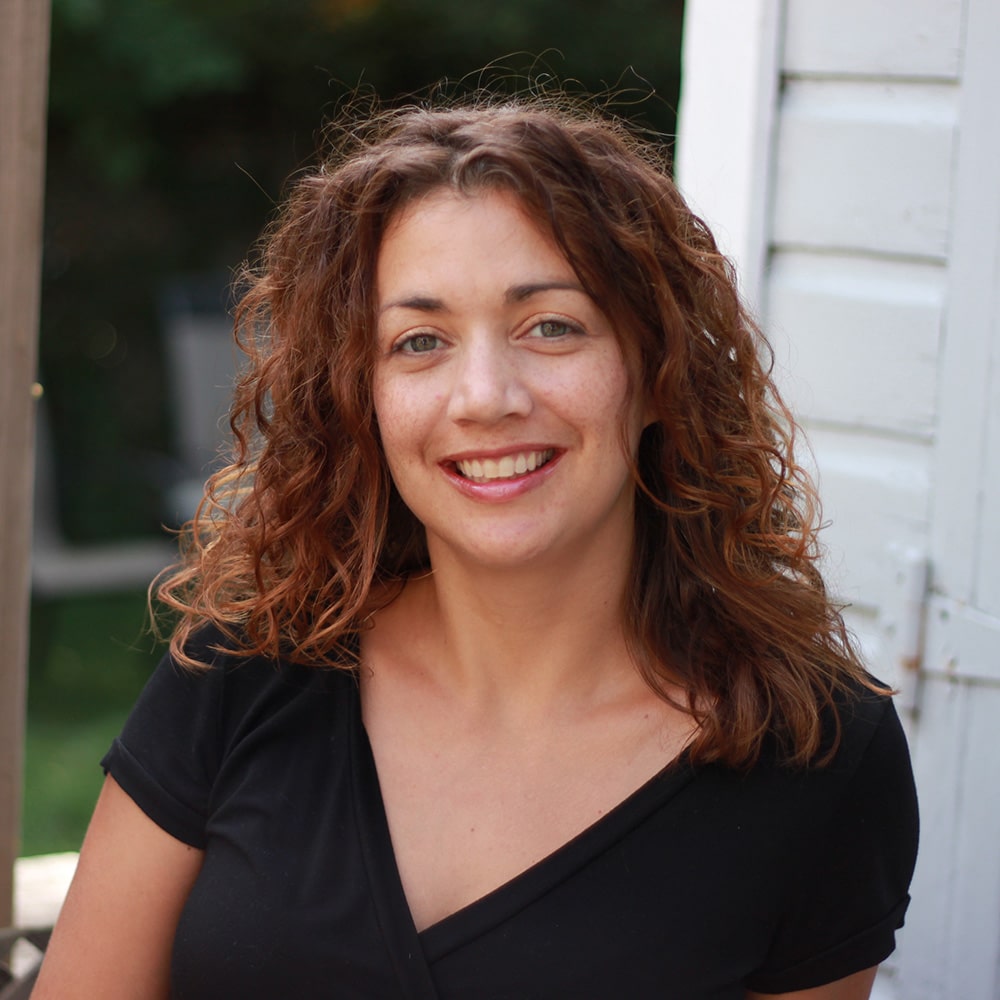 Jodi Janzen
Jodi holds a BA in Elementary Education, is certified with the Ontario Colleges of Teachers, and has enjoyed time as a classroom teacher in public, faith-based and private schools in Canada and the USA. She has taught in a wide variety of educational settings from Kindergarten to Middle School, including time as a classroom music teacher and an adult ESL teacher. Jodi also helped initiate a special program to teach ESL to new Canadians, and has taught piano at a not-for-profit music school for children in Toronto's east end.
Jodi has worked at Nyumbani Hospice in Nairobi for orphaned children with HIV, facilitated short-term missions trips for youth from across North America into inner-city Chicago, engaged in community-care youth work in inner-city Winnipeg as well as community and parish engagement in downtown Toronto.
Jodi is married to Mike and they have two beautiful daughters.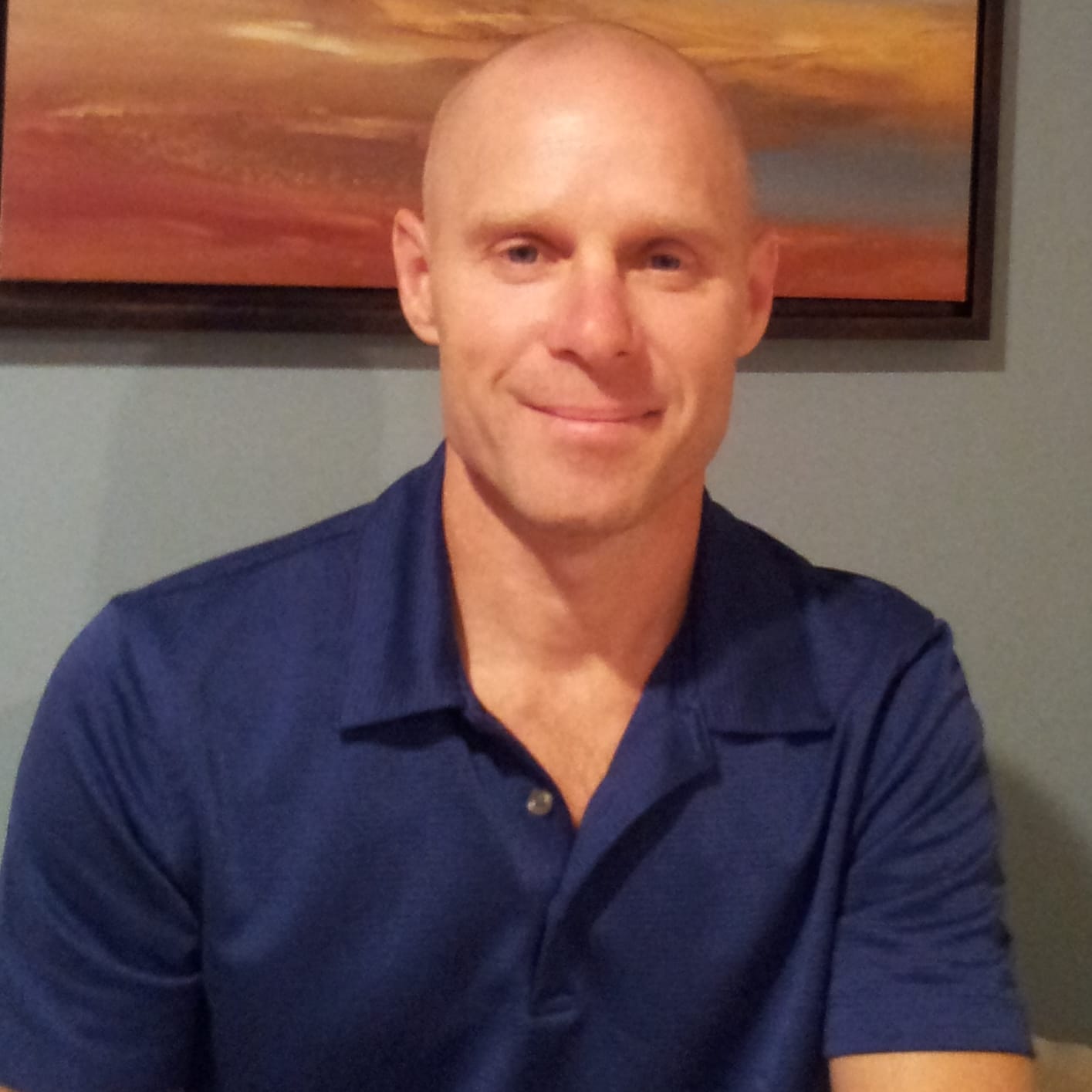 Len Janzen
Len Janzen has been a dedicated elementary teacher since 1991, teaching for nine years in a private Montessori school before moving over to the public system. Introducing students to social issues and encouraging thoughtfulness and action have always been central to Len's curriculum. This might include a visit from a homeless friend or helping out at Community Care. A firm believer in hands on learning, Len challenges his students to make a real difference in their world, awarding a large trophy each year (the Veigh/Niven Cup) to a student who has contributed substantively to their class and community. Outside the classroom, for over six years Len has loved volunteering in his local church's homeless shelter. Every Tuesday night, he goes indoor rock climbing with his friends who are exiting life on the street. Len and his wife, Laurie, have three great kids Sennet, Kai and Ephram, and they love to go on adventures.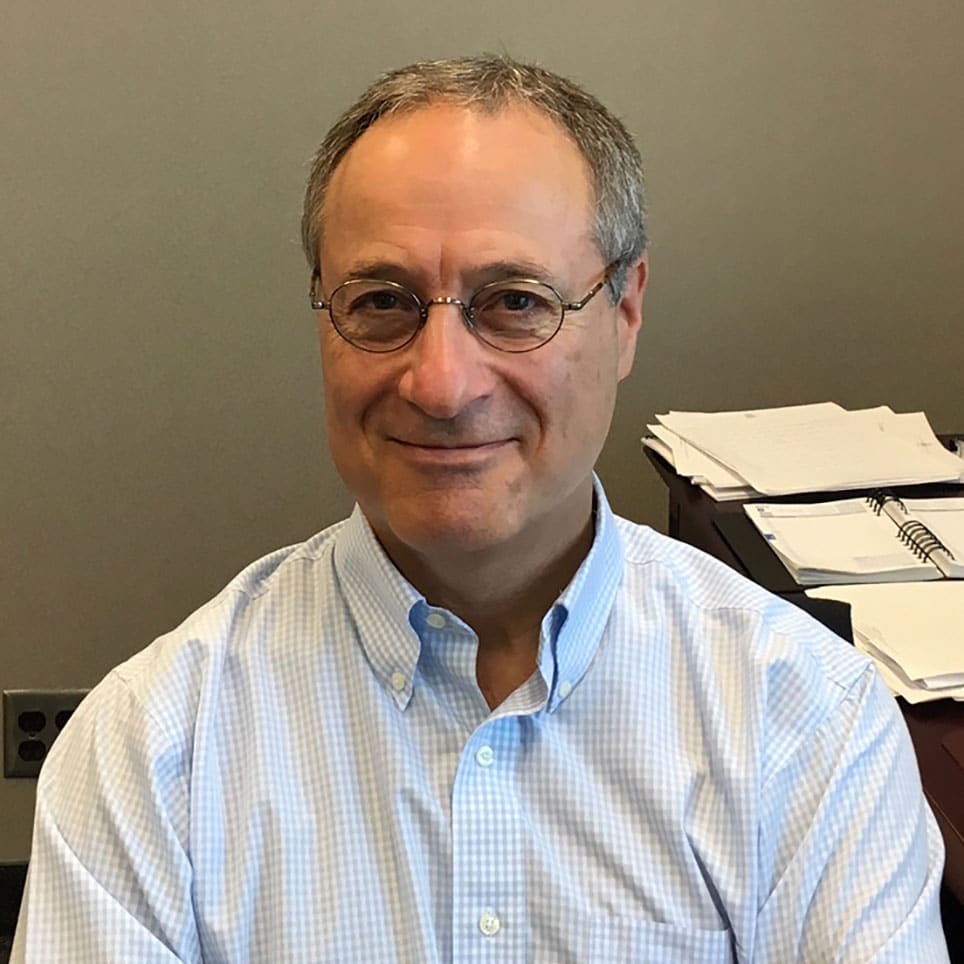 Keith Martin
Keith is a Chartered Financial Analyst and has been a skilled practitioner of the Value Investing approach for over thirty years. His passion for people who are challenged by poverty and profound hardship began very early in his life but crystallized during two experiences 25 years ago. The first was a "Meet the Street" walk in downtown Toronto where he met Tim Huff and many other champions of the poor in downtown Toronto, and the second was a sojourn to the Dominican Republic on an insight trip with Opportunity International. Keith's real passion is to combine the resources he has been given, and the friendships he has nurtured to endeavour to make a difference in an increasingly bifurcated and alienating world. He has sat on various boards including the Regent College Foundation and Bloorview Children's Foundation. Keith has been married to his spectacular wife Jennifer for 33 years, and has three incredible children (with incredible spouses), and four gorgeous grandchildren.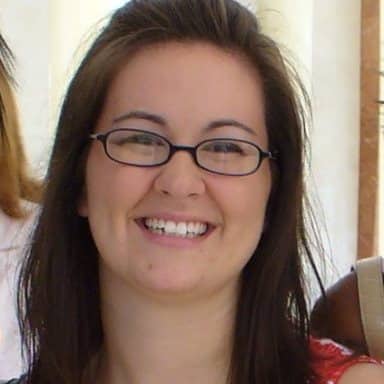 Melissa Morrissey
Melissa Morrissey is a registered Social Service Worker who has been working with children, youth, and their families in various capacities for over 15 years. Most recently she has enjoyed 8 years with Youth Unlimited, founding and coordinating the Doxa Journeys (DJ) program, which aims to create 'globally conscious and locally active' young people through service projects and leadership initiatives. DJ has seen hundreds of youth participate in their teams and currently serves in Toronto, the Dominican Republic, and among First Nations communities in Northern Ontario. Melissa is also a professor at Seneca Collage in the faculty of Community Services.