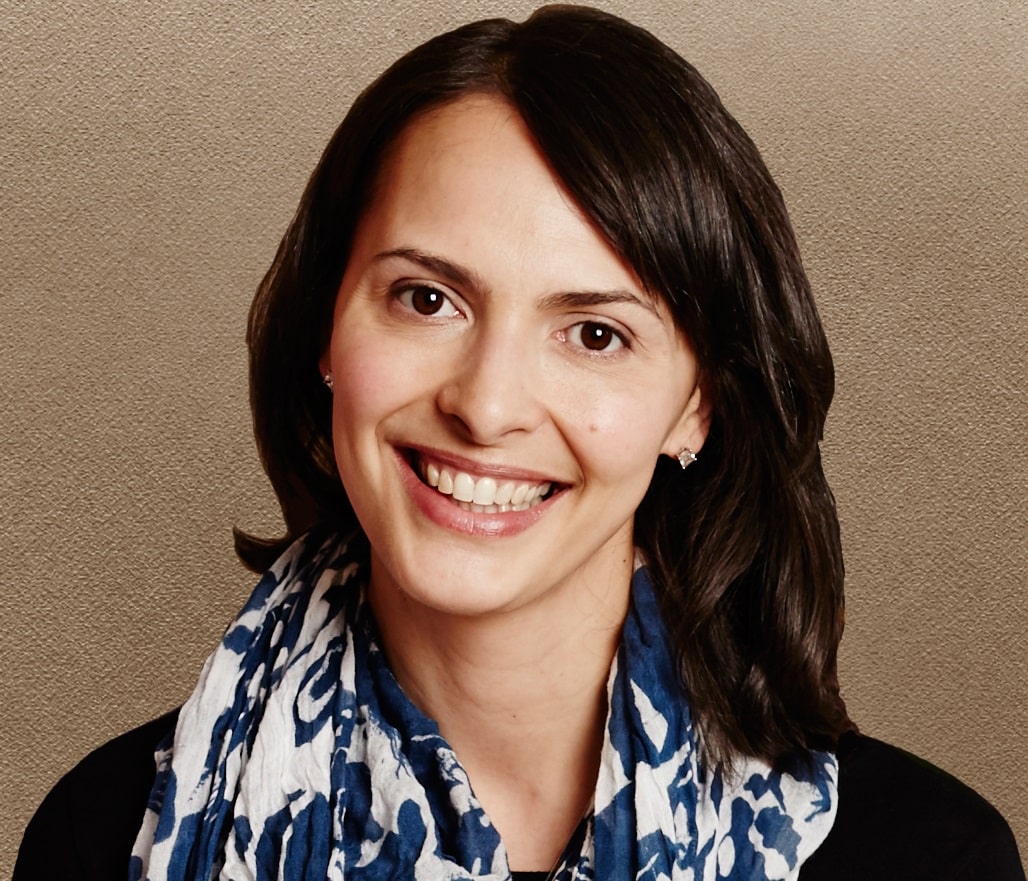 Annie Brandner has worked in international human rights and religious freedom for over a decade. After an internship with the International Justice Mission in Washington, DC, Annie earned her MA in Political Science, where she examined the pursuit of justice and reconciliation after genocide.
Annie has worked in policy and advocacy roles in Ottawa and Toronto, addressing issues including extreme poverty, religious persecution and peace building. She was Director of Policy and International Relations for Toronto-based Global Peace Initiative, and served on the international Leadership Team of the Religious Liberty Partnership.
Annie's work has taken her around the world, from refugee camps on the Eritrea-Ethiopia border to the US State Department, from the streets of Hong Kong to the United Nations Human Rights Council. With a degree in Communications, Annie is actively engaged in freelance writing and editing. She lives in British Columbia with her husband Paul and their three awesome kids.