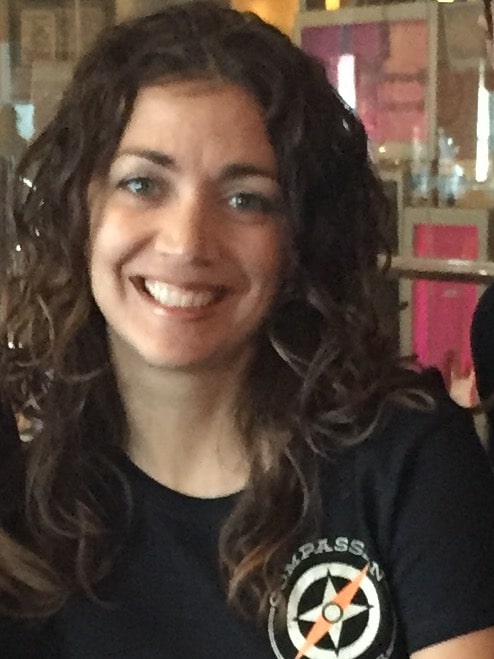 Jodi Janzen is uniquely qualified for her very special role with the Compassion Series, and brings to our work an ideal combination of professional and personal skills, experience and character.
Jodi holds a BA in Elementary Education, is certified with the Ontario Colleges of Teachers, and has enjoyed time as a classroom teacher in public, faith-based and private schools in Ontario, Manitoba and the USA. She has had opportunities to teach in a wide variety of educational settings from Kindergarten to Middle School, including time as a classroom music teacher and an adult ESL teacher. Jodi also helped initiate a special program to teach ESL to new Canadians, and has taught piano at a not-for-profit music school for children in Toronto's east end.
Jodi's heart for matters of social justice and compassion work has been shared in a myriad of meaningful ways – from her work at Nyumbani Hospice in Nairobi for orphaned children with HIV, to facilitating short-term missions trips for youth from across North America into inner-city Chicago, and from community-care youth work in inner-city Winnipeg to formal and informal community and parish engagement in Toronto's downtown core.
Jodi, married to Mike, is also a mom. Much of her inspiration and enthusiasm is now informed by her love for her own daughters, and a desire to shape the world in which they grow up.