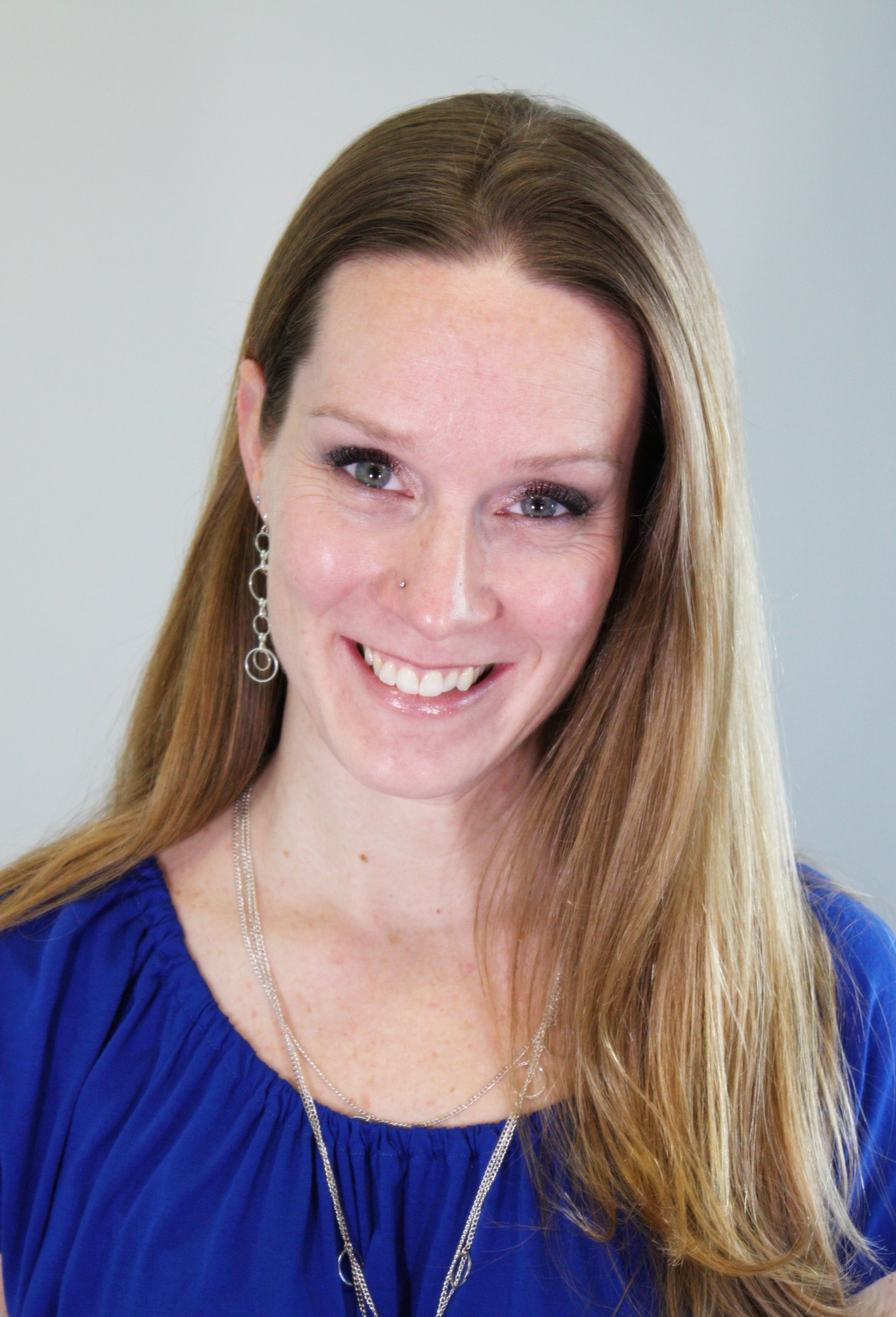 Julia Beazley has worked in policy and advocacy for more than twenty years. She researches, writes and speaks in a variety of forums on issues related to domestic poverty and homelessness, and on issues of sexual exploitation including human trafficking, prostitution, and pornography. In February 2005, she began to work part-time as Tim Huff's assistant, when he was Director of Youth Unlimited's Light Patrol, and has continued to work with him as he has transitioned roles and brought development of The Compassion Series to fruition. She served as Chair of Advocacy for StreetLevel: The National Roundtable on Poverty and Homelessness, and as part of the National Advisory of T.H.E. StreetLevel Network.
Julia brings more than fifteen years experience working with homeless and street-involved youth and adults, and a deep understanding and concern for those who live on the margins of our society. She is a single mother to a wonderful young man. Julia lives and works in Ottawa, Ontario.
Julia graduated from Queen's University in 1997 with a Bachelor of Science (honours) in Biology and Psychology.