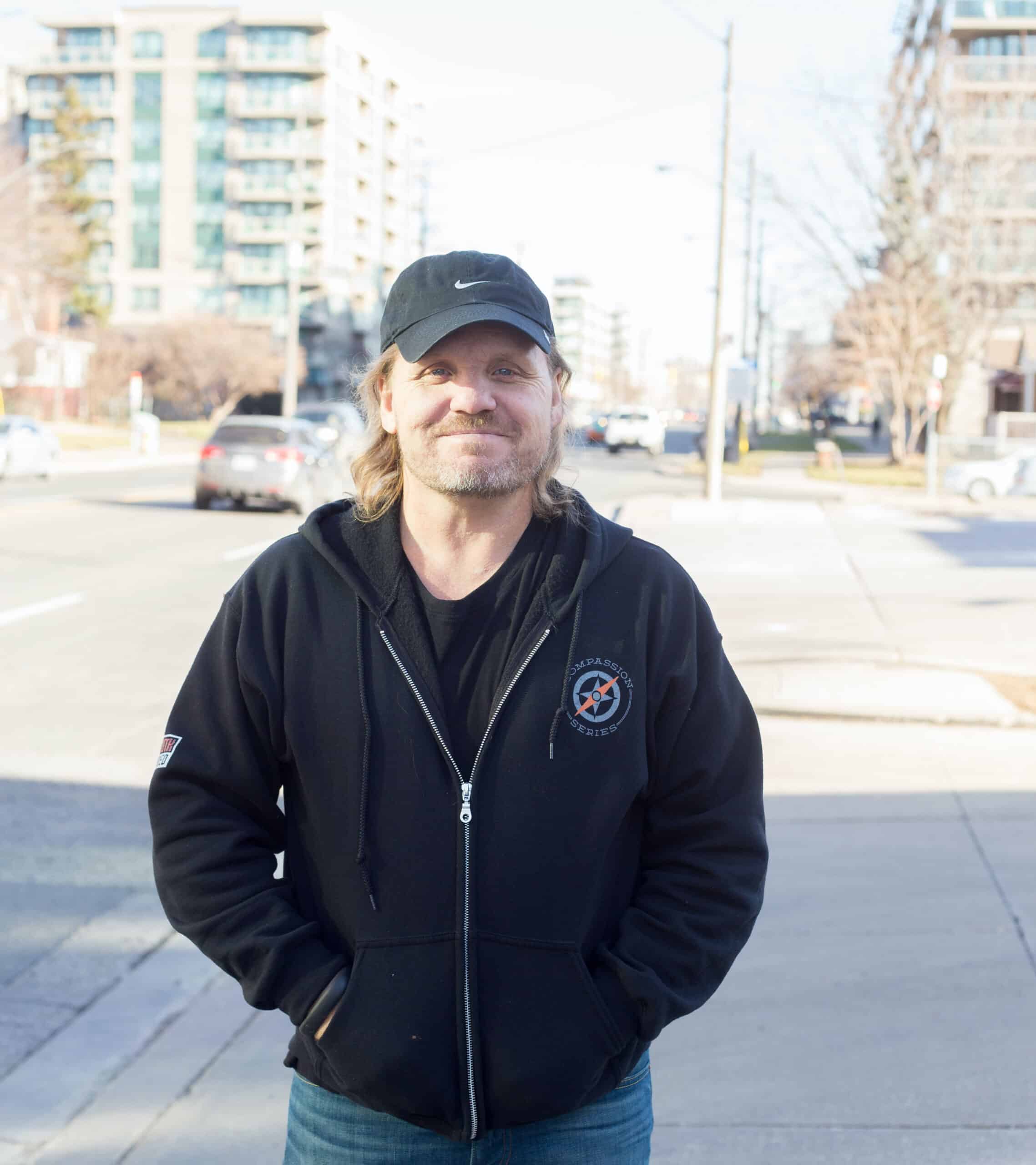 Award-Winning Author & Frontline Social Justice Worker
Tim Huff is an award-winning and best-selling author, an acclaimed speaker, and has been a frontline social-justice worker for over three decades. As the founder and creative lead of the Compassion Series, Tim creates resources that help children to understand a range of complex issues including poverty and homelessness, fear and anxiety, disability, as well as critical and chronic illness in children.
"Culture can be shifted dramatically when children and youth look at their world first and foremost through the lens of compassion." – Tim Huff
Talking with kids about difficult things
In his newest project, The Jellybean Kid: A tender family-friendly story about a young boy's difficult health journey, Tim and co-author Margie Timpson invite readers to consider with compassionate curiosity the experiences of children living with critical and chronic illness, and the families who love them.
Tim believes that inviting children to look at their world through the lens of compassion will impact the way they care for and befriend people in their communities and beyond, and that when we nurture compassion in one area of life, the potential is great that this goodness will spill over into all other areas.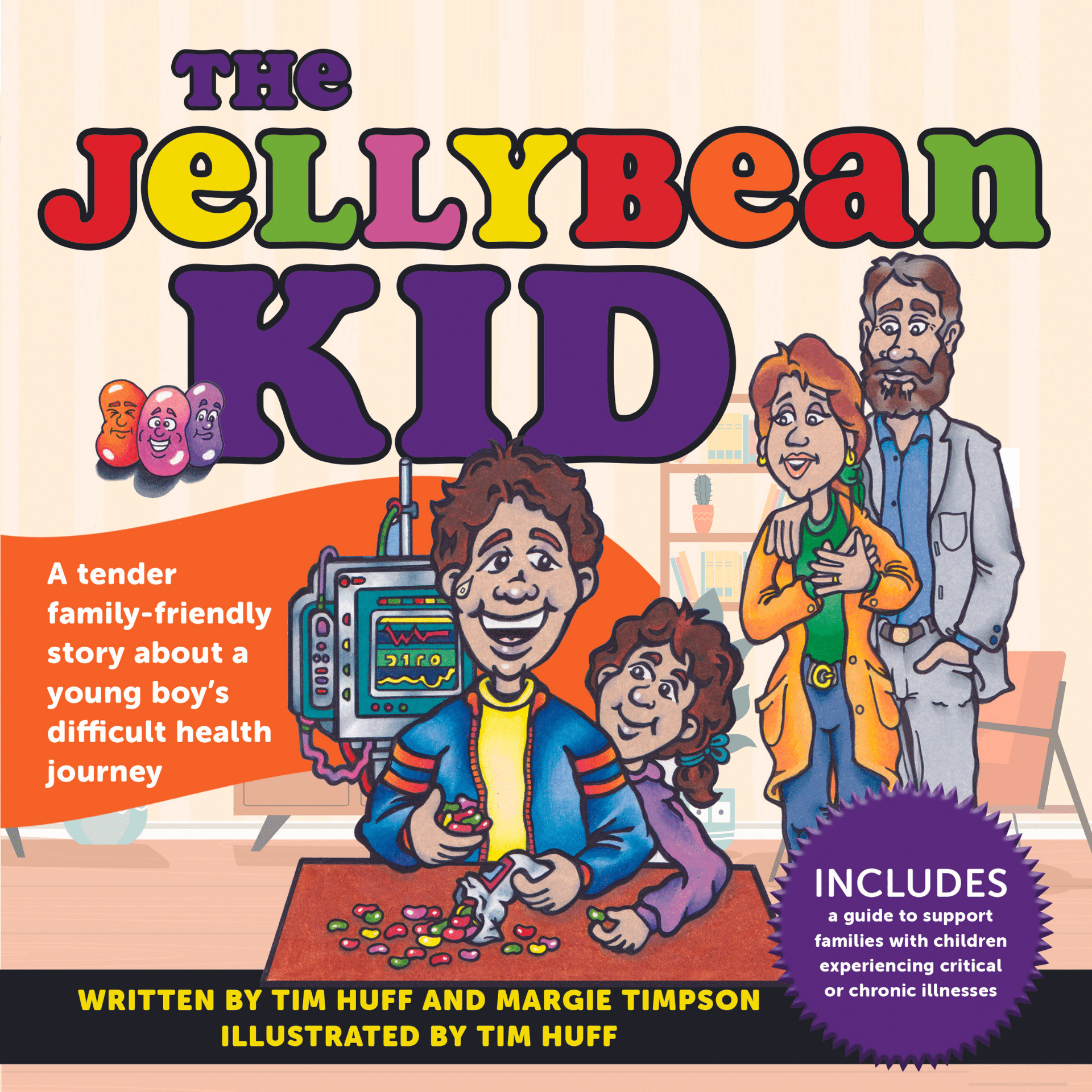 Over the past 30+ years, Tim Huff's work and social justice endeavours have been profiled by major print, television and radio media, and been a guest on a number of podcasts. Below is a sampling of past media coverage. You can find more on our In the Media page.