Podcasts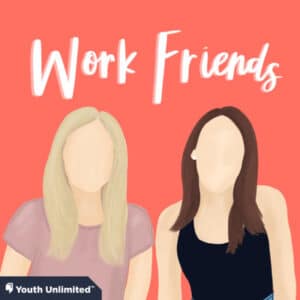 Jenn and Ainsley chat with Tim Huff, who leads a ministry called the Compassion Series, aimed to bring hope to kids and families through art and story. It's a great conversation about binding the brokenhearted and serving Jesus. 
You an also listen on the Work Friends Podcast page.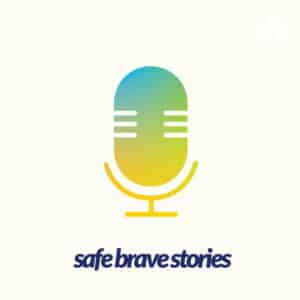 A must listen episode with powerful and practical insights for activating safe brave spaces in ourselves, our relationships and in our communities. Tim's experiences and person lessons spark a deep conversation and easily accessible ideas and actions for each of us to consider.
You can also listen on the Safe Brave Stories Podcast page.
In this episode, author and social justice activist Tim Huff discusses compassion through the lens of his three decades serving the homeless on the streets of Toronto. Tim believes bringing children into conversations on social concern is key to how we develop and build our cultural capacity for compassion.
You can also listen on the Family360 Podcast page.